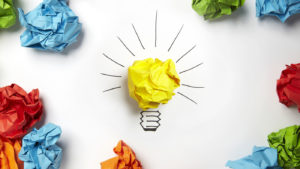 Please share what you or your church are doing to bring creativity and the arts to life in your congregation.
What specific projects, ideas, or approaches have worked to connect you congregation with God through the arts?
We'd love to see and publish the projects large and small that are part of your New Renaissance!
Submit your story to:  ArtsIdeas ( at ) TheNewR.org